Starting a Startup: RopeWeaver is Born
Busy week. Here's a quick catch-up:
Monday – Down in Bedford at the 4th partner's firm, so I could discuss with his most IT-ish of staff members about how the hell I should be getting my system to organise production scheduling. Essentially I tell him to treat me like a tourist; recap everything he explained to me a few weeks back, and I'll take notes where my gaps are. This works well, and I leave there at midday much happier about my direction. Lunch was hastily eaten in the car before setting off back home; some kind of Mediterranean-style tuna light lunch thing. It's ok, but doesn't taste particularly Mediterranean.
Tuesday – At Freshcut. I actually manage to get some work done. A lady from the accountants is there, who takes copies of my passport and a recent utility bill for identification purposes. The company should be incorporated by the end of the week. Still don't have a name, though I do have a proposal…
Wednesday – Back to Bedford, but this time it's Adam, Peter and me, all in Adam's car. This is their first trip to (the 4th partner) Andy's business, where we're scheduled for a 10.00 a.m. meeting. My trips southbound on the M1 from junction 27 to 13 were taking over 2 hours, so we set off at around 7.45 a.m. During the journey I propose the name that my cousin Sean came up with during a brainstorming session on Saturday; RopeWeaver. Whilst they understandably fail to see the connection between Theory Of Constraints and the word 'Rope', they do like the sound of the name, and after a short discussion they actually start referring to the product as "RopeWeaver" rather than "the system", so I'm happy that it seems to have gained some instant traction. Unlike my solo trips to Bedford the traffic is light, and Adam's much more up-to-date satnav avoids the ridiculously convoluted routes I've been improvising, so we arrive early at 9.30 a.m. We wait in the meeting room for Andy to finish a conference call, and at 10.00 a.m. we begin our meeting. I proffer "RopeWeaver" to Andy, and he likes it too, so that's it; the business and product is called RoperWeaver. After our meeting we head back to Nottingham, and I jump from Adam's car into mine to go home. Before setting off I eat my lunch hastily in my car; a large ham cob. As soon as I'm home I register the web domain name for "RopeWeaver". A feeling of immense relief and satisfaction washes over me.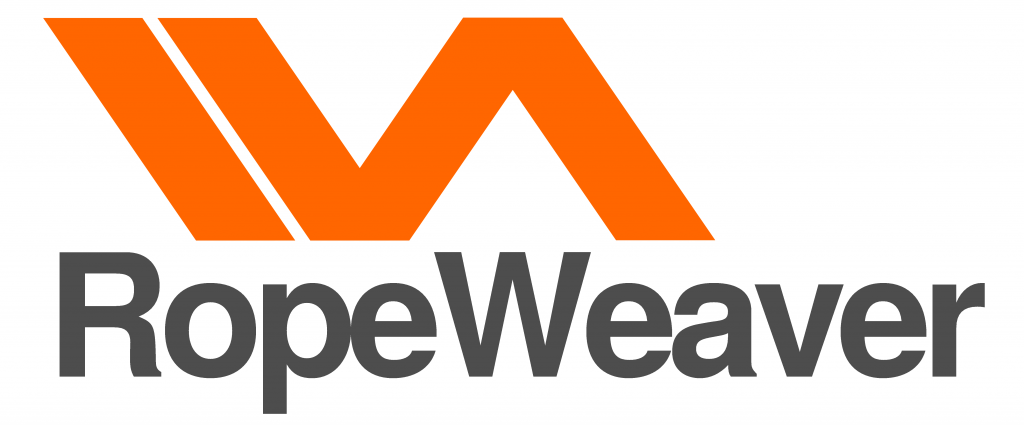 Back to today, and back to the plain old programming stuff. Nothing spectacular to report, as I continue to implement the production scheduling side of the system. Progress is slow, but I am content that I now know precisely what needs to go into v1, and I'm sure everything is well within my capabilities. CC'd on an email from Adam to the accountants instructing them to incorporate "Ropeweaver Business Systems Limited". I'd have personally preferred to explicitly have the "W" capitalised in "Ropeweaver", but I can't be bothered to get involved in a dialogue about something so petty, so I refrain from entering the email conversation.
Lunch is some "premium" tomato soup, with two slices of brown bread.
The release of Internet Explorer 9 may be an issue, as my early tests reveal that it crashes horribly when doing pretty much anything with the system, but I'll put off worrying about this until later. Not a great deal of work actually accomplished today, but this doesn't bother me, as I feel I've got things right where I want them.